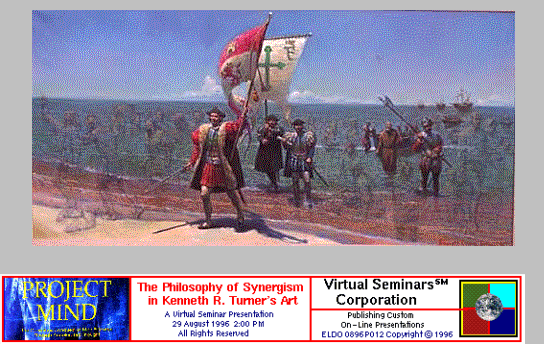 The culture that permits multiculturalism begins here.
The suffering of the Native Americans.
The promise seen in the eyes of emigrants.
Columbus was a brave man, who overcame obstacles, near mutiny, and great hardships to realize his dream.
If he hadn't come, would Native Americans still offer human sacrifice?
If he hadn't come, would the Europeans still burn heretics?
When one understands synergism the consequences are so great it is impossible to rationally understand all the results. It becomes necessary to intuit our relationship to the whole.